Your Cart
The Kansas City Steak Company started as a Midwestern family-owned business in 1932. From the beginning, we created standards to ensure the company's heritage lived on through generations. That legacy continues online with our expert staff writers, meat scientists, and butchers bringing you the Kansas City Steak Guides.
From steak cooking instructions to temperature charts, meat storage guides to steak cuts explained, our steak experts have you covered when it comes to staying informed on how to enjoy our fine steaks. Whether you're a traditionalist cooking on a charcoal grill or a steak connoisseur experimenting with sous vide, we're here to help you enjoy your steak even more.
Follow our steak guide for expert cooking tips, recipes, and trending steak topics. Enjoy the best steak of your life with Kansas City Steak Company!
---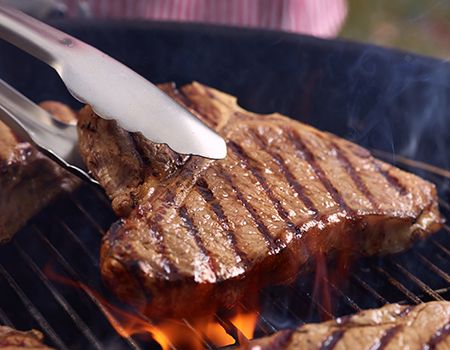 How to Cook Steaks
Explore various cooking methods to make a perfect steak every time. Learn different methods for preparing and cooking your steaks.
Cooking Steaks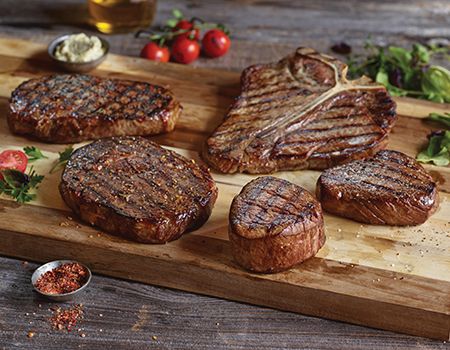 Different Types of Steak Cuts
Get to know each one of our steaks and what makes them unique. From the most tender to the most flavorful to the best cooked on the grill.
Types of Steak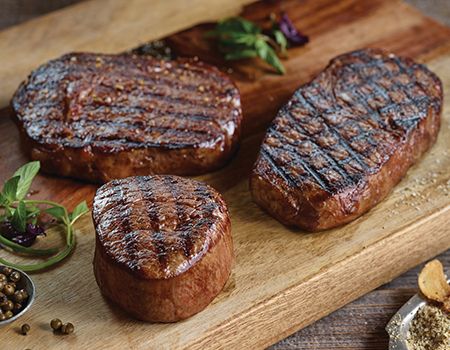 Best Cuts of Steak
We've asked our experts to share their best tips for cooking steak, including selecting the perfect cut, defrosting, storing it, and more.
Best Steak Cuts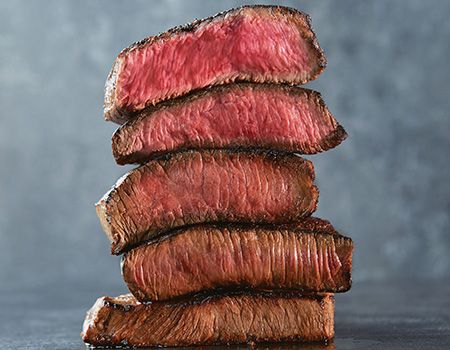 Steak Cooking Times & Temps
Cook the perfect steak with our precise temperature and cooking times chart, including internal temperatures and times based on preferred doneness.
Steak Cooking Times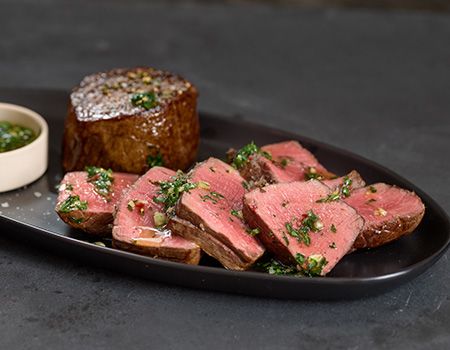 Recipes
Simple and tasty recipes guaranteed to impress your loved ones. Explore our vast recipe library and discover unique, mouthwatering combinations.
Steak Recipes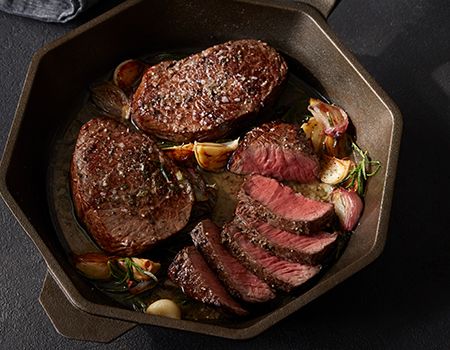 Expert Steak Tips
Relax. With our Expert Tips you'll soon discover just how easy it is to choose the best steak, roast or other cuts of meat. You'll learn to grill, pan-sear or even oven-roast with seasoned expertise. Best of all, you'll enjoy the satisfaction of serving the very best to those who matter most.
Expert Tips Hub
---
Steak Cuts for Every Taste