Your Cart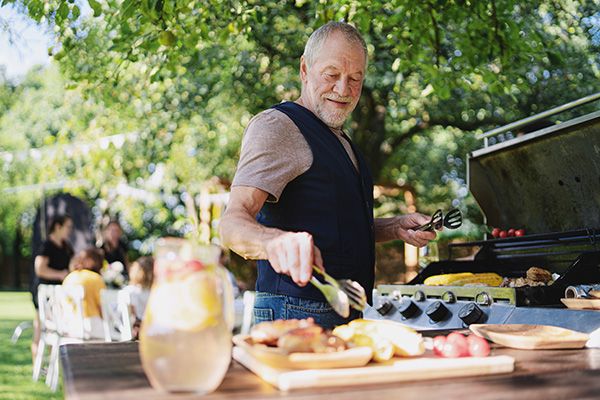 Since our inception, 100% satisfaction has been our unwavering commitment to every customer we serve. We've made it our mission to provide an extraordinary customer experience. In fact, we guarantee it.
Gateway To Premier Steaks
We're proud to be based in Kansas City, a gateway to the Great Plains and home of the world's premier beef producers. Our trusted suppliers, with whom we have long-standing relationships, are dedicated to delivering only the best quality beef.
Master Craftsmen, Masterful Cuts
Our team of seasoned master butchers appreciate the unique characteristics of each cut. They meticulously select, precisely cut, and carefully trim every steak for robust flavor and juiciness. Our aging techniques are tailored to every steak to enhance tenderness and elevate your dining experience.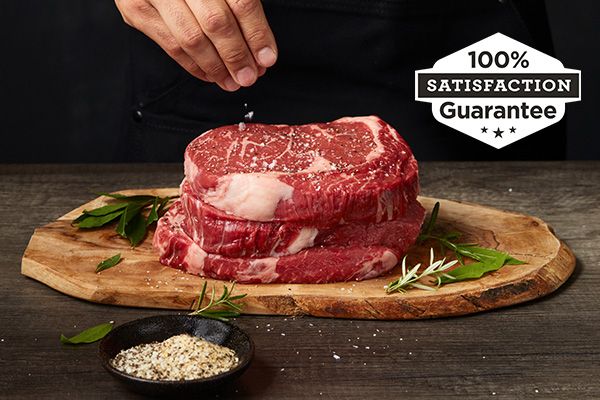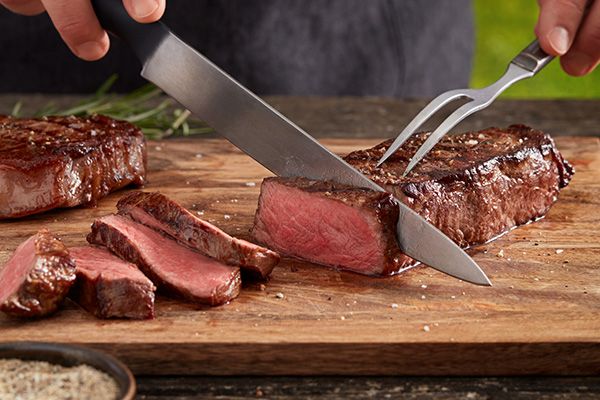 Superior Quality From Superior Standards
We operate our own USDA-inspected facility, which provides us with full control of the quality of our premier steaks. We have perfected our Flavor Lock™ process which allows us to package each steak at the peak of freshness and apply stringent food safety protocols to deliver an exceptional steak every time.
A Legacy of Putting Customers First
Our dedicated and passionate customer support team has the knowledge to assist with any purchase questions or gifting solutions. For customers seeking ideas for special occasions and holidays, cooking guidance, or recipe inspiration, we offer a multitude of informational resources and educational tools designed to empower, inspire, and make your experience rewarding.
Steak Cuts for Every Taste