Your Cart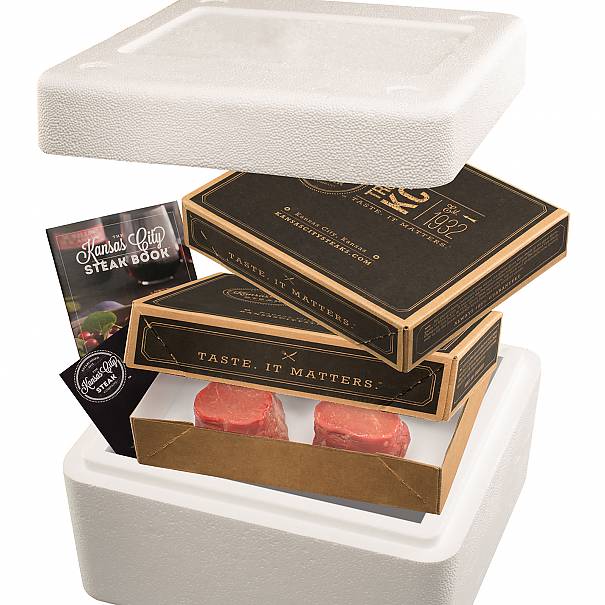 Packed for the Freshness and Quality you Expect
At the Kansas City Steak Company, we take great pride in our products — and we want you to receive them in the best condition possible. 
That's why our shipping process has to be just right. 
Every perishable order comes packed in a Styrofoam cooler with dry ice and a seasoning packet (if items are not already pre-seasoned). 
Most food items, including steaks, are flash frozen to seal in the juices and flavors.