Your Cart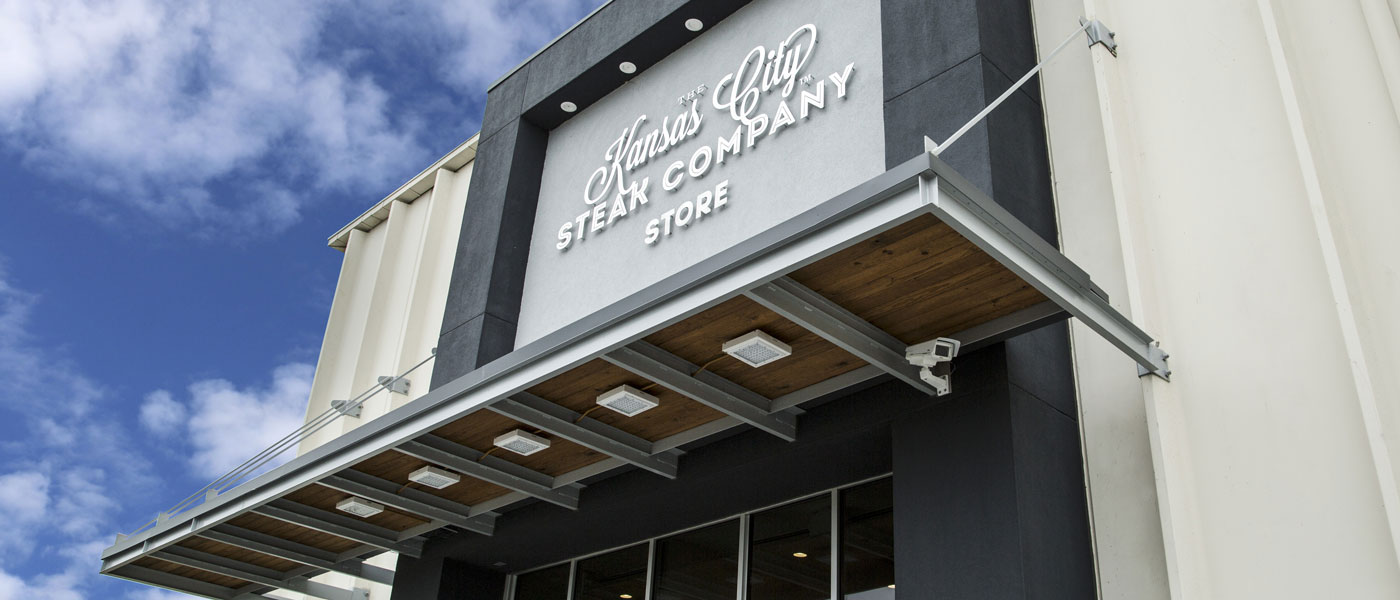 The Kansas City Steak Company Retail Store!

 Save 15% off in-store every day! We pride ourselves on providing a fantastic value for premium steaks and other delicious fine foods. And, we've been doing just that since 1932. Visit our signature store in Kansas City, Kansas for a large selection of Steaks, Roasts, Steakburgers, Sides, Appetizers, Desserts and other delicious foods. Plus, you'll be able to shop a full line of grilling gear and Kansas City Steaks accessories.

Kansas City Steak Company:  Store, Shipping & Customer Service Update
As the effect of the coronavirus (COVID-19) continues to evolve, the Kansas City Steak Company is focused on the health and safety of our employees and customers. 
We're carefully following all appropriate safety procedures as outlined by the Centers for Disease Control and Prevention (CDC). We continue to take food safety very seriously and follow all protocols to provide the very best practices for our employees and the very best experience for you our customers.
For the health and safety of our employees and customers, the Kansas City Steak Store at 5140 Kansas Ave., Kansas City, KS will be closing beginning 03/18/20 at 6:00pm until further notice.
Thank you for being a valued customer and neighbor.  We will get through this together!