Your Cart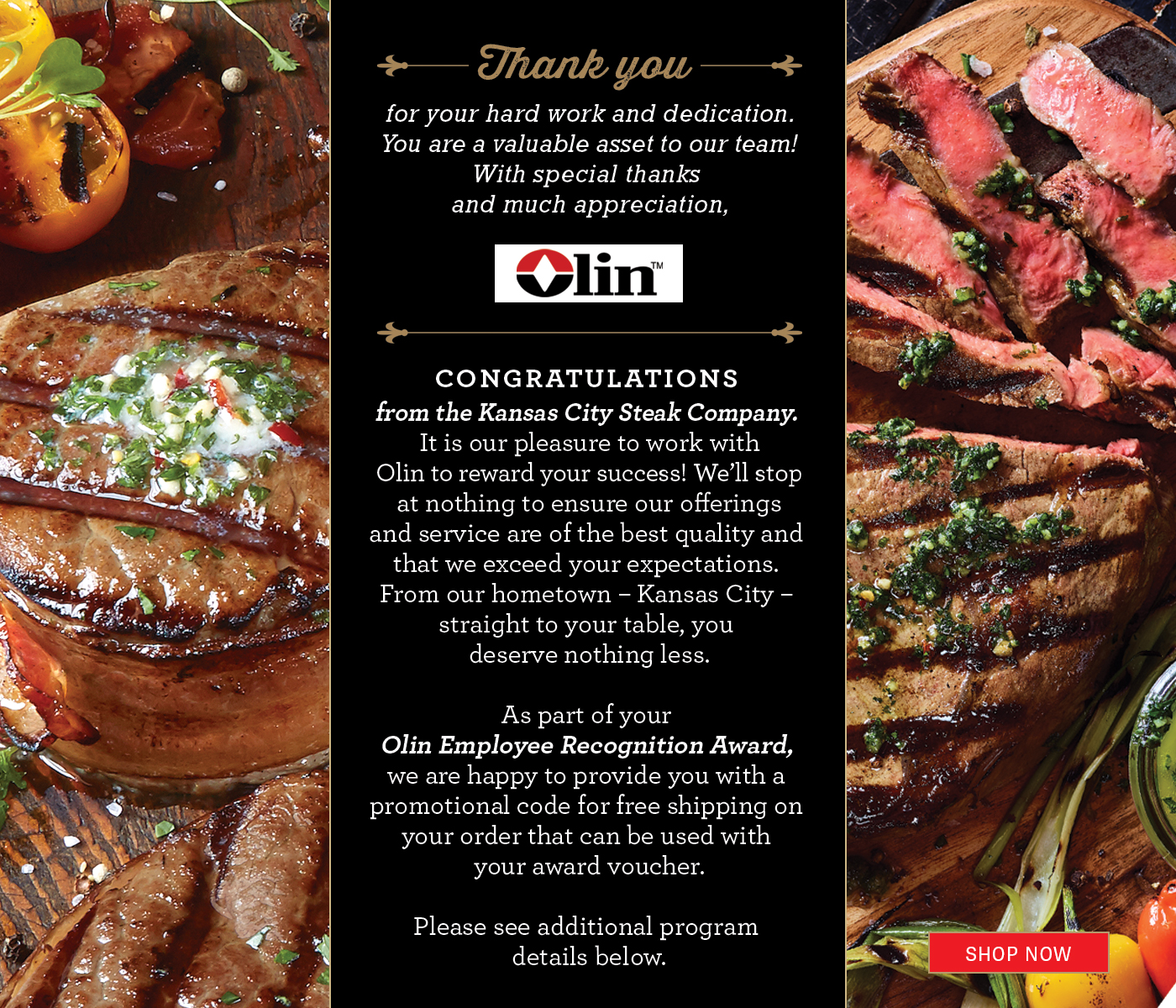 Employee Recognition Award Vouchers are only valid between June 1st, 2018 through May 31st, 2019.
Gold Award Vouchers are worth $150.
Silver Award Vouchers are worth $100.
Bronze Award Vouchers are worth $50.
Multiple vouchers may be used on the same order. To redeem voucher, please enter the 12 digit code on your voucher in the "Gift Card" field during the checkout process and click "Apply".
For free shipping on your order, you must use promo code OLIN2018.
This code is provided exclusively for recipients of Olin Employee Recognition Award Vouchers. Clicking the banner above will automatically activate the free shipping promotion. This exclusive offer cannot be combined with other offers or on existing purchases.